What can be better than cuddling together as a family to watch a good movie?  If you, too, enjoy family movies you might want to grab a bucket of popcorn. It's movie time!
What We Received
We received a link to the streaming video Trust Fund  by Mapelle Films. Trust Fund received the Dove Seal by the Dove Foundation (family friendly movies.) It had a limited release in AMC theaters in January 2016, and it was a big success in Kansas City, where it was filmed. Trust Fund is now released in the home entertainment market.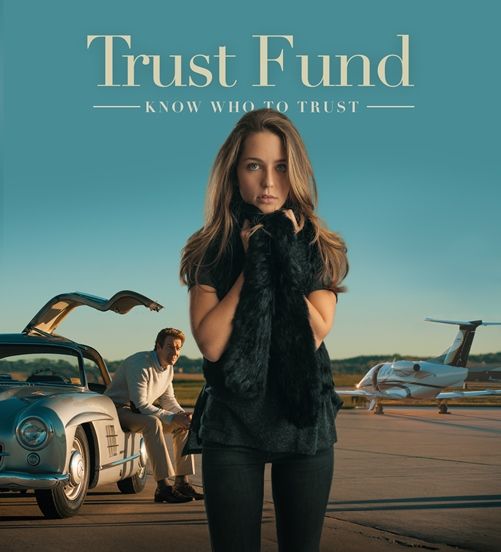 What's Trust Fund About?
Trust fund is the quintessential tale of the prodigal son, well a prodigal daughter in this case. Reese Donahue is a beautiful young woman who has grown up in fortune and privilege.  Apparently she has it all, looks, talent, style, money.  Still, her most important possession is the unconditional love from her devoted father.  Although she's not conscious of it… just yet!
Reese isn't satisfied, something is missing in her life.  She's a feisty dreamer with financial troubles —her generous allowance proves ever too short.  The time has come, however, for her father to insist she be more responsible. Rather than settle with a traditional job, Reese decides to take what she believes is hers, a $5,000,000 fortune, and flee to the arms of her boyfriend in idyllic Italy.
I value the unconditional love her father, played by actor Kevin Kilner, affords Reese. It's reassuring to witness a father loving his child no matter what. Yet, such devoted father needs to be so to both children, not just to the black sheep.  He fails to offer appropriate support to his older daughter, Audrey. Audrey has always stood by his side, and in fact, she's his right hand on the family's thriving publishing business. When Audrey struggles to come to grips with her sister's shenanigans, he pushes her to try harder to understand and forgive the mischief-maker.
It's natural for Audrey to feel disrespected in some way. Reese did do a sneaky, unprincipled deed after all, no matter how justified she may have felt.  And though I believe firmly in love and forgiveness, stuff likes that takes time to heal. Some stuff more than others.  People deal with trespasses differently and we'd do right to respect the reconciliation process, more so as parents.  The father would have made much more of a positive impact in my view, had he supported both daughters the way each needed him to.
Stunning Camera Work
I'm so pleased to learn the cinematographer and producer, Isaac Alongi, is an early homeschooler. (He homeschooled from grades 1 to 12 back in the 80's.)  I'm especially delighted with this news because the film shines on scenery and camera work.  Both are truly arresting, superb, magnificent!
The Plot
On the other hand, I must say I found the plot slow-moving and downright predictable.  Many scenarios seem unconvincing and even unrealistic. I fear further details will turn into big time spoilers, so you'd better off watching the trailer below, and better yet, the movie.   Nevertheless, I'm glad we watched it together as a family. We enjoyed watching the father's love and commitment, and eventually the older sister's as well. The absolutely best aspect for me, personally, was the stunning camera work, as I said earlier. It's always fun to watch a movie with gorgeous scenery and a happy ending, don't you think?
TF OFFICAL TRAILER 2016 – Theatrical 2min from isaac alongi on Vimeo.
A Note to Secular Homeschoolers
Since Trust Fund renders a modern twist to the Prodigal Son parable, you'd be right in assuming the movie is inherently Christian.  Well, there is nothing overtly religious here.  Yes, the writers and producers are Christian, and there's even an optional study guide that makes religious references. The movie, however, does not.
Want to Learn More?
If so, make sure to head over to the Crew's page,  there's plenty more reviews there.
Trust Fund's Social Media
 Facebook: https://www.facebook.com/TrustFundMovie/
Twitter: https://twitter.com/TrustFundMovie
Pinterest: https://www.pinterest.com/trustfundmovie/pins/
Instagram: https://www.instagram.com/trustfundmovie/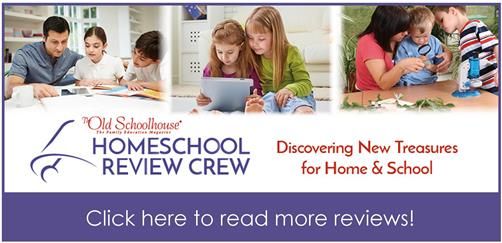 Disclaimer

—